short story slam week 70, Football players and fathers day cheers
yingwu huiyi zhongxing, a research facility
where upgraded scholars does appplied math-physics research, we know Huang Daiwen,
Chou Handong, Chen Jing, Miao Changxin, Guo Bolin, and Wu Jiahong who have enjoyed, along with Peng Chuanhui and Tao Lizheng 应物会议中心
han pigong
zhang fangyou
some meetings is surprising
some people could be interesting:
old scores
new insights
fresh and novel poetry
brand and grand notable words
who cares?
who pays the price?
who is responsible for one's life records?
who works hard to improve?
who gives away freedom and academic awards
we know some, especially when we know them as Nine Headed Phoenix Birds,
Cheng Heng, Zen Shijie, Guan Xiansheng, Man Zhen, Yan Lixing,
Cheng Youju, Suo Feng, He Jinyuan, Zhou Huiju, Tu Jun, Fu Zhixiong,
Xu Xiaojing, Yan Zhenghua, Tong Xinwei, Jiao Jin, Liu Tao, Guo Bolin,
Jiu Quanshen, Yang Guoping, Wang Jiuzi, Carson James, Yuan Kong,
when it comes to united states of America, morgan chase, jerry funk, mike holder,
we quit our messy mind
escaping
looping
around and beyond Jingshi, Jingshi Lin, Hong Zhuangyuan, Xin Jiulong, Jinlong Tan, Wo Mei jiujia
jiu quanshen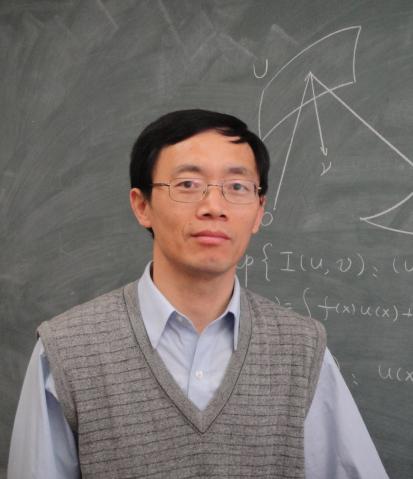 wang xujia